THE COMPANY
Founded in January 1994. With products that are distinguished by their class and uniqueness, we offer our customers solutions that always meet their expectations.
Our product lines allow customers to develop their own style, choosing various types of collars, cuffs and fabrics from leading Italian textile companies and our products are manufactured exclusively in Italy
(100% Made in Italy)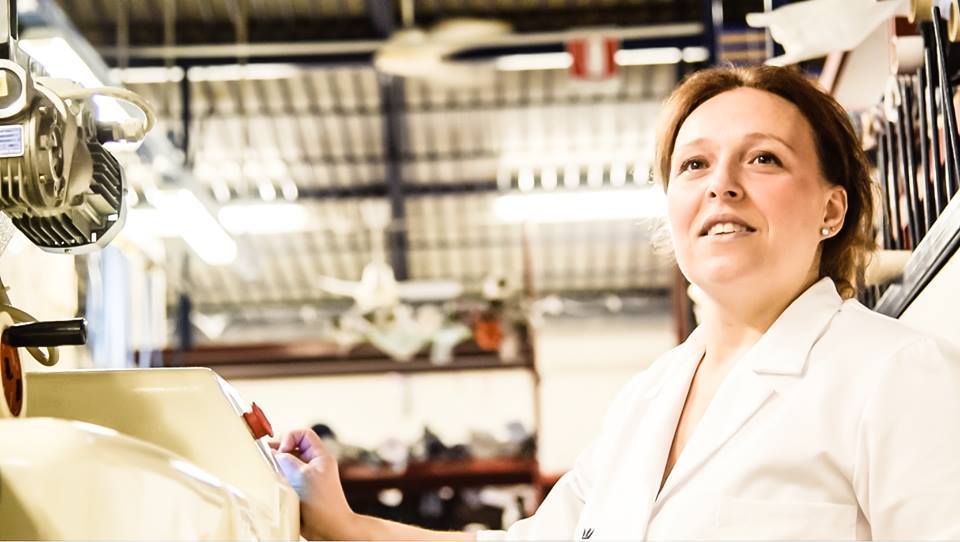 In addition, at our point of sale, you will find a broad selection of ready-to-wear apparel:
suits, jackets, trousers, shoes, ties and accessories at competitive prices.